Past Event
Date


10:00 – 16:00

Venue

The Shed

John Dalton West Building
Chester Street
Manchester
M1 5GD
View on map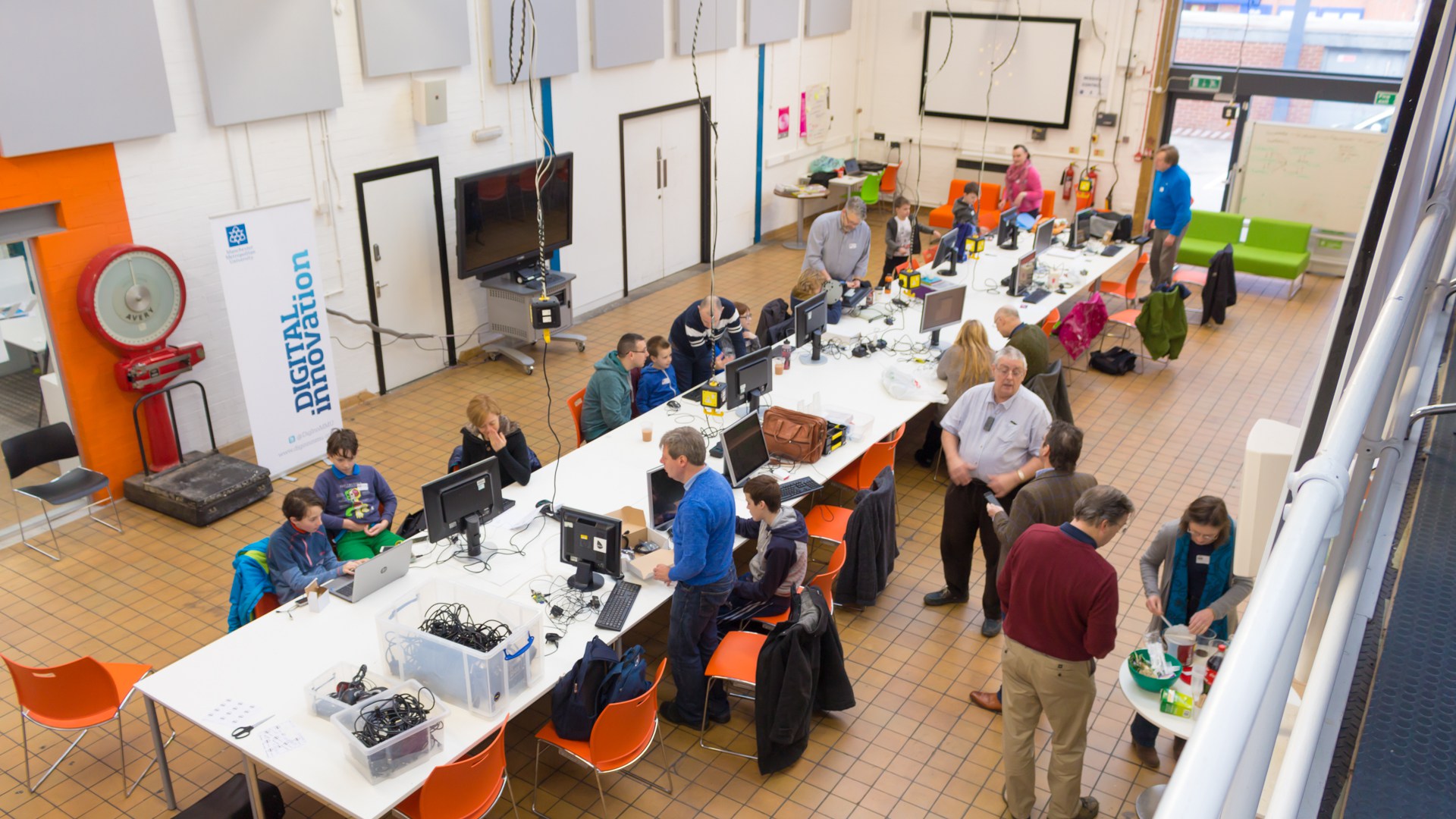 Activities for October 2018: Pixels
Workshop: Programming pixel graphics with C
In the morning, we'll experiment with drawing pixels using a simple C program, for both a single frame and continuously across many frames.
For the more advanced programmers, in the afternoon we'll take a closer look at the SDL library that powers the C program, and create our own SDL application from scratch.
Schedule
10:00 – Doors open
10:30 – Introduction
11:00 – Workshop
13:00 – Lunch
14:00 – Workshop (continued)
16:00 – Event ends
Tickets
Notices
Mailing List

When you register to attend a Manchester Raspberry Jam, you'll be added to our mailing list for invites to future events. From July 2018, you'll be sent a confirmation email before being added to the mailing list.

Photography

Occasionally, we'll take group photos at the event for use on our website. Please notify us on arrival at the event if you do not wish to be photographed. We'll always ask permission when photographing individuals.